Bitcoin Soon To Overtake Gold Says Rick Rieder The Manager Of Black Rock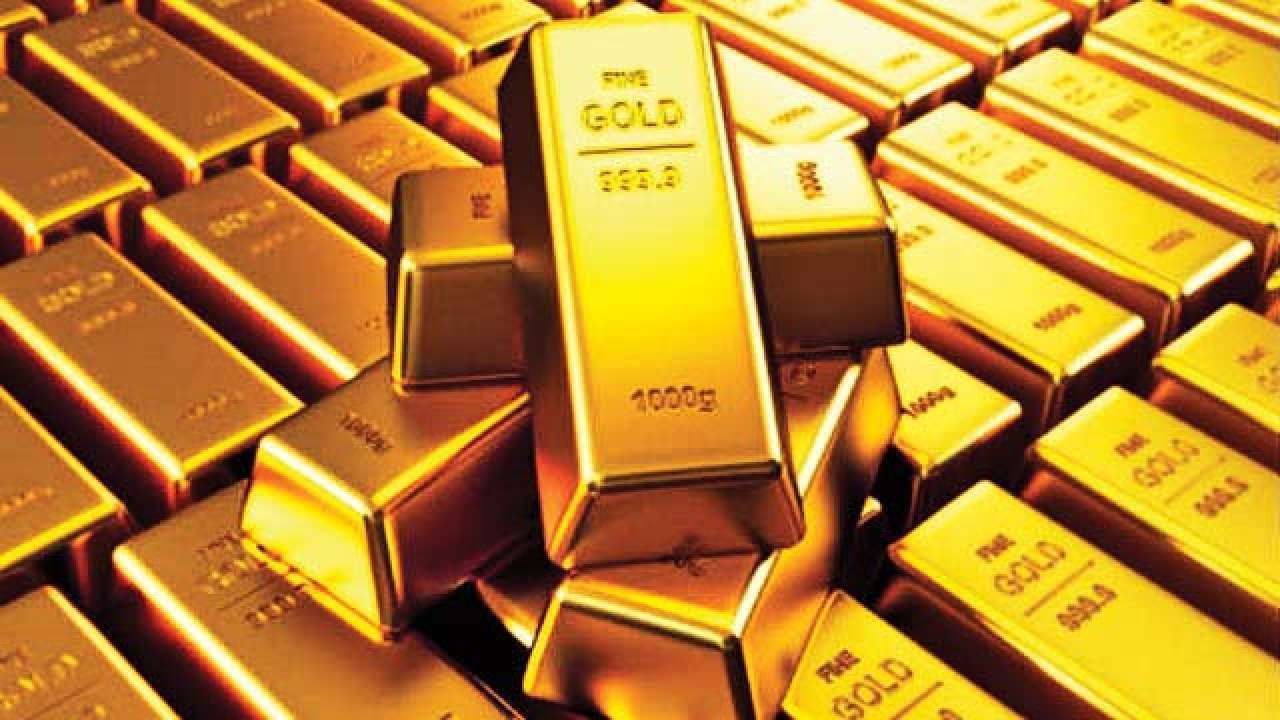 The CRYPTOCURRENCY or CRYPTO COINS is one of the fastest rising businesses that has continued t thrive since 2014 when it became recognized in many countries of the world. Presently the cryptocurrency has so much dominated the digital monetary market like never before that it has gotten so many people involved.
The World's greatest investment Boss of the BlackRock financial enterprise has said that Bitcoin is most likely to overtake gold in value.
He made clear his stance when he gave concrete reason for his prejudice on the Bitcoin cryptocurrency as the wealth asset store and it rising over Gold in a very short period.
He asked a rhetorical question as regards that saying "do I think that the cryptocurrency will take the position of gold in the long run as things unfold? In answering his question he asserted "Yes, I do expect that because it is so much more applicable than the practice of passing bars of gold everywhere".
After which, the statements of the black-Rock Chief Executive officer Of Fixed Income shook the grounds. He argued, taking the side of cryptos over gold, asserting why the crypto digital coins were here to stay. He emphasized the role these digital currencies play in payment and distribution between the world's Millenials and many more.
In his words "I believe it is reliable as you can even see that the central banks have talked about these digital currencies/coins, therefore, am sure that the cryptocurrency has come here to stay".
Related: Big Investors pump over $20 billion in the Crypto market 
He added, "I have good knowledge of these digital currencies and their admittance, particularly the millennials' acknowledgment to cryptocurrency and technology that is as clear as the lightning day". He canvassed that Digital revenue systems are legitimate. Concluding he advised, his audience "so think now about crypto coins for it is here to stay".
ABOUT BLACKROCK
BlackRock presently has about 7.4 trillion dollars all in form of assets under management judging from the end Q4 2019 records. This has made it become the world's biggest asset manager. As a result of her huge size, she plays the role and functions that will be difficult for any other asset management company in the globe to handle.
On the other hand, some days back there was a revelation from Deutsche Bank which is the financial expert of the biggest economy in Europe. This group uncovered why it steadily sees bitcoin as the best place to store fortune.
Jim Reid, the Research strategist of Deutsche Bank has given valued opinion and insight on what has caused these past hostile investors who refused bitcoin in the past to change and now see bitcoin as an instrument to hedge their funds instead of the former traditional means Gold which they see as the safest option.
Jim Reid has said that "the Bitcoin is scaling another additional 3% in a short time and looks like its creating its speed and momentum".
He further made an analysis saying " in the last previous couple of weeks it has scaled a 70% height as many more investors are opening their eyes to behold the Bitcoin and crypto metamorphose to being a good and reliable asset to invest in". He explained further that where Golds were used to hedge Risks in Dolar inflation and many other things, Bitcoin fits in perfectly as its increasing use keeps on adding.
On the other hand, most analysts are not surprised by Bitcoin's excellent performance, especially where the benchmarking context of the cryptos shows a correlation that is high with the equity market of the world.
Related: How to invest bitcoins in Nigeria
BRIEF
It is only natural to say that in a matter of three or four years, with how these financially strong men are investing heavily in the crypto market, that the Bitcoin cryptocurrency would overtake the $10 trillion markets of the Gold. For Cryptocurrency to overtake Gold is just a matter of time if it continues on this trajectory.
Comments
comments