Full Biography And Net Worth Of Rema
Rema is a Nigerian songwriter, singer, rapper, and entertainer whose Melody and good looks have endeared to Nigerians. He is one of the youngest musicians in the Nigerian music industry and is continually making waves. Rema is a highly talented and gifted Artiste, who will be one of the leaders of Afropop, in the next generation. The biography of Rema is a very captivating read.
Related: The biography and net worth of Fireboy DML
Birth and early life
The biography of Rema starts from his birth and spans through to his journey in the Nigerian music industry. Rema was born and christened Divine Ikubor. He was born on the 12th of May, in the year 2001 in Benin City, Edo State which is located in the South Southern part of Nigeria.
He was born into a Christian home. Rema completed his First School Leaving Certificate exams and West African Senior School Certificate Exams in Benin City, Edo State.
Rema lost his dad and elder brother, within a short time and was pressured to raise money for his family. He worked on a beach in Ghana, at age 17 and used the proceeds, to buy his mother a car. Soon after, he made the freestyle to the D'Princes Gucci gang that shot him to the limelight.
Rema began his journey into music at a young age. He used to sing and rap in local churches. While he was in school, he created his live band.
Related: The biography and net worth of Omah Lay
Personal life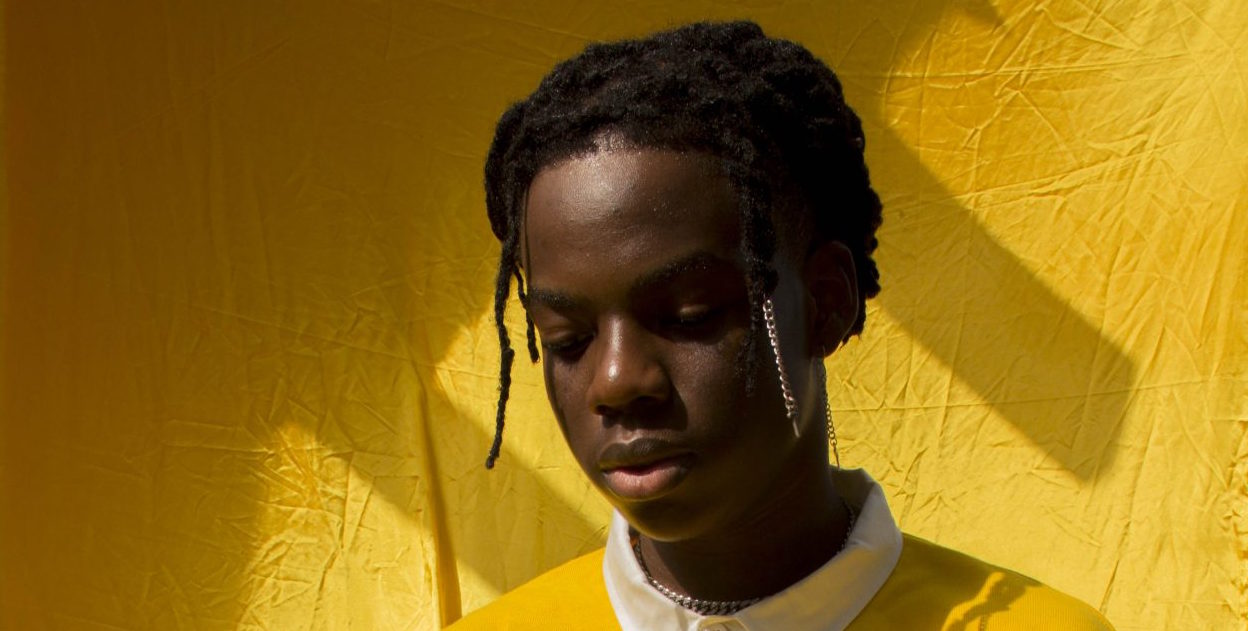 It is open knowledge that Rema is not married but very little is said about his relationship status. On the 25th of June, he was rumored to have gone on a date with his girlfriend Niimie, a student of the University of Lagos. The information was however false, as the lady qualified, to go on a fan date with him.
He is the proud owner of a BMW Beamer. He was given an Honorary Membership Award by the BMW Club of Nigeria for his promotion of the brand in his song, Beamer (Bad Boys). This took place at the Eko Atlantic in Lagos.
He is also a proud owner of a GAC SUV, which he got from winning the Next Rated Award at the Headies in 2019. He bought his mum a Lexus in 2017, after working on the beach. A lot of tongues began to walk as to where he got his money from.
Related: The biography and net worth of Phyno
Net worth
Rema is estimated to be worth about $1 million, as of 2020. The source of his wealth is from his music and his endorsement deals. He signed an endorsement deal with Hewlett Packard (HP) brand. He is one of, if not the first Nigerian celebrity to sign an endorsement with the brand.
Career
The biography of Rema also entails his career as a musician. He created a live band while in secondary school. They delivered awesome renditions. Rema posted a viral freestyle to D'Prince's song, Gucci Gang, in the year 2018.
Rema soon caught the eyes of D'prince, younger brother to Don Jazzy, and Chief Executive Officer for JonzingWorld Records. He soon signed a deal with Mavin Records and JonzingWorld Record, late in 2018. D'prince said, when he heard Remas work, he knew Rema was an artist he wanted the whole world to listen to.
His rise to fame, happened after he released his song, Iron man, and it appeared on the summer playlist of Barack Obama.
In 2019, Rema released an eponymous debut EP with the title, Rema. The EP was number one on Apple music Nigeria and it peaked there.
Remas songs were incorporated into the FIFA '21 playlist, in September of 2020.
Discography
Extended playlists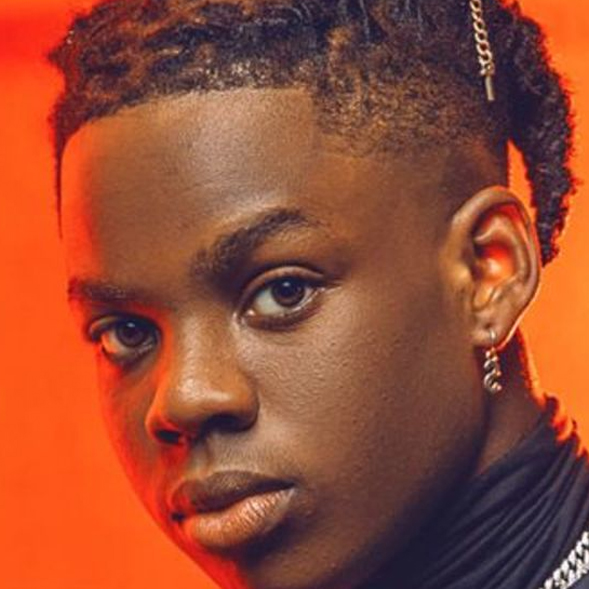 Rema has released a number of EPs since he entered the Nigerian music industry. The EPs include Rema released in 2019, Rema Freestyle which he released in 2019 too. Bad Commando followed suit after Rema Freestyle in 2019. In 2020, he released Rema Remix.
Related: The biography and net worth of Simi
Besides Extended Playlists, Rema also has several singles to his name. Some of his singles include Starboy" (featuring Alpha P) and Mercy"(featuring Alpha P), both released in 2017. In 2019, he released a number of songs which include Iron Man, Why, Dumebi, Corny, Boulevard, American Love, Spiderman, Trap Out The Submarine, Bad Commando, Lady, Rewind, and Spaceship Jocelyn.
The singles he released in 2020 include Dumebi Remix" (featuring Becky G), Beamer (Bad Boys), Rainbow, Fame, Ginger Me, Alien, and Woman.
Style
Remas genre of music is mostly Trap and Afrobeats. He has been said to be the leader of the next generation of African Pop.
Controversy
Rema was involved in some form of controversy, after he made tweets, accusing the People's Democratic Party of Nigeria (PDP), of having a hand in his father's death. His father was a Justice, in Benin City.
Awards and Nominations
It would not be complete to talk about every other thing in the biography of Rema and leave out his awards and nominations.
Related: The biography and net worth of Naira Marley
Rema won the Next Rated category ahead of other nominees like Zlatan, Fire boy DML, Joeboy, and others. He was also nominated for Viewers Choice, at the 13th edition of The Headies, on the 19th of October 2019.
He received the award for Soundcity MVP for a best new artist, on the 12th day of January 2020. The 15th day of June 2020, dawned bright and clear for Rema. He was nominated under the category of Best Viewers Choice: International Act on the 2020 BET Awards. The other nominees for that category of the award were Burna Boy and Wizkid. They happened to be the only Nigerian artists, nominated for the awards edition of 2020.
Conclusion
The biography of Rema is an interesting one. He seems like he has all going well for him, looks, endorsements, music and all. He is a very gifted and creative artist who really deserves the best, despite being young. Rema is one Artiste that should be looked out for because he definitely has more bangers set to sweep us off our feet. He will definitely be a recipient of more awards, both locally and on the international scene.
Related: The best way to save in Nigeria
Comments
comments