Full Biography And Net Worth Of Timini Egbuson
The face of Timini Egbuson is not strange to the Nigerian screen. He is an actor, presenter, entertainer, model, digital creator, and brand ambassador to several brands. The biography of Timini Egbuson is an interesting read and would give you a glimpse into the life of this rather enthralling young man.
Related: The full biography and net worth of Femi Adebayo
Birth and early life
The biography of Timini Egbuson starts from his birth. He was born and christened James Timini Egbuson on the 10th of June 1987 in Lagos State. His parents have five children, of which he is the fifth and last. He hails from Bayelsa State, Nigeria.
Timini Egbuson, attended Greenspring Montessori School, Anthony, Lagos State, Nigeria, for his primary education. He went on to do his secondary education at Adebayo Mokuolu College, Ogba, Lagos. He gained admission into the University of Lagos to study Psychology after he graduated from secondary school. He eventually graduated with a degree in Psychology.
Timini Egbuson longed to train and practice as a child psychologist. He described his years as a teenager, as being filled with life lessons.
He developed a love for acting by accompanying his sister onset but did not consider acting as a career.
Personal life
Timini Egbuson is not married. However, it was revealed that he is dating a 20-year-old lady named Lydia Gahan. He faced a lot of backlashes as regards his girlfriend's age. She however is unbothered about it as she was seen to post a video insinuating her happiness in the relationship.
Related: The full biography and net worth of Destiny Etiko
Controversy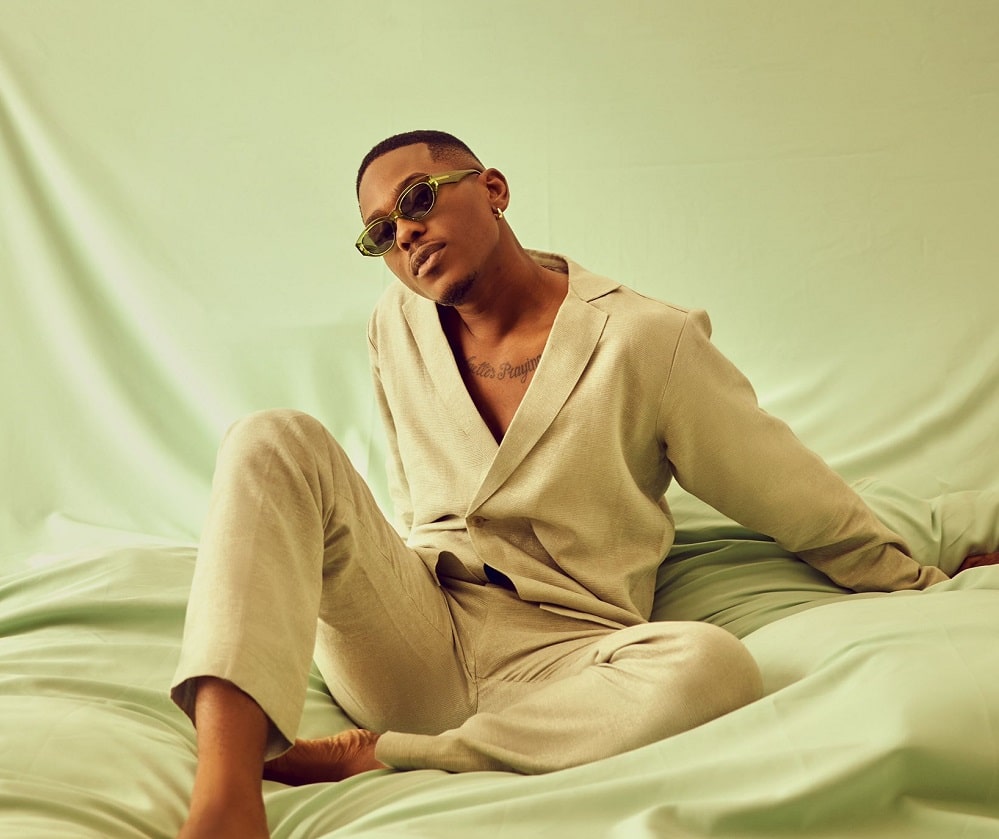 A few months ago, Timini Egbuson was caught in a scandal involving his girlfriend Lydia and Toju, another lady. Toju stated on Twitter that she had an affair with Timini. There was a lot of backlash and dust was raised as some other ladies came out to state that they also had an affair with Timini.
Net worth
The biography of Timing Egbuson also addresses his net worth. He is said to be worth over one million US Dollars. His source of wealth is majorly from his acting and from his numerous endorsement deals.
Related: The full biography and net worth of Ken Erics
He is a brand ambassador to several brands and businesses, examples of which include Huawei Nigeria, Amstel Malta, Moet, Baileys, Eve restaurant, Jumia Nigeria, and so on.
Style
Timini is a very stylish young man. He seems to favor casual attires as he's seen dressing casually yet looking very dapper. He loves his acting career because it makes him explore different sides to him.
Timini owns a Mercedes Benz CLA250, a Mercedes Benz C300, which he bought to celebrate his 33rd birthday, and a Toyota Camry.
Career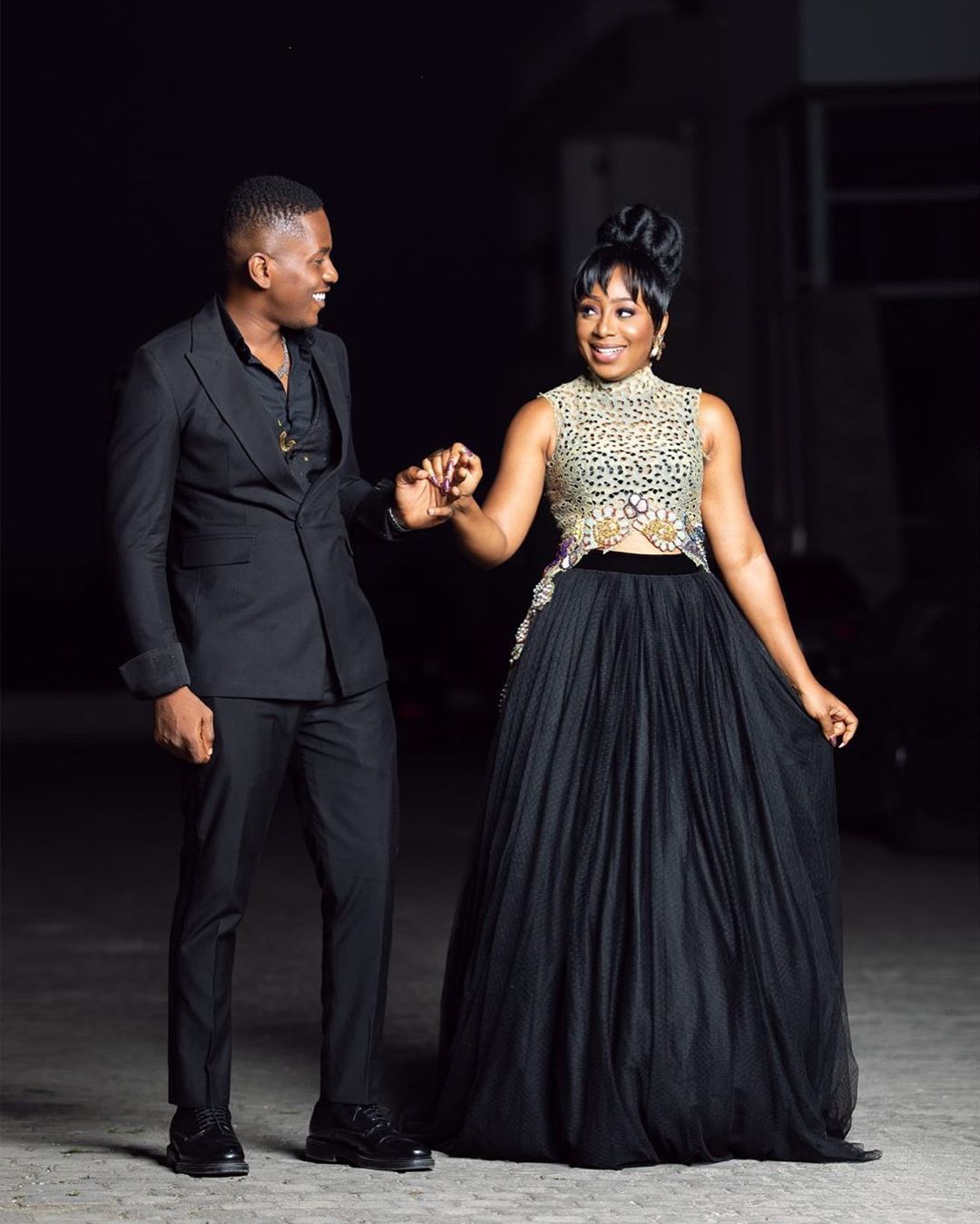 In the University, Timini Egbuson worked as a Personal Assistant, for his sister, Dakore Egbuson-Akande, on a part-time basis. He got a job in an e-Commerce company as a marketing executive. Unfortunately, the job didn't give him fulfillment. He found nine to five very boring and in his quest for fulfillment, found himself in Nollywood.
Related: The full biography and net worth of Funke Akindele
Timini's acting career kicked off in 2012 with his first movie role on the M-net soap opera, Tinsel. Out of more than four thousand individuals present at the audition, he was picked for the movie role by the director.
His stellar performance in Tinsel led to his being cast as a character again in MTV Shuga Naija. After his Shuga role, Timini became the host of an EbonyLife TV Show, The Spot.
In an interview, he said the acting career, give him room to be whoever he wants to be and makes him play a diversity of roles.
He hosted the GTB fashion weekend alongside Sharon Ooja in the year 2017.
He has fast become a constant feature on Nigerian television screens and a Nollywood sweetheart to many.
Timini Egbuson's Movie list
Tinsel, released in 2012.
Shuga SSS, released in 2013.
Fifty released in 2015.
Skinny Girl in Transit first released in 2015.
Fifty the series first released in 2017
Isoken released in 2017
Something Wicked released in 2017
Another Time released in 2017
Always released in 2017
Manhunting with Mum released in 2018
Room 420 released in 2018
The missing piece released in 2018
the Intern released in 2018
Kamsi released in 2018
The Package released in 2018
Elevator Baby released in 2019
MTV Shuga Naija: The After Show (TV Special documentary) released in 2019
Love is Yellow released in 2019
Endorsement deals
Timini Egbuson has several endorsement deals under his belt. He's an ambassador for Eve Restaurant Abuja. He was endorsed by Amstel Malta as one of their ambassadors. He's also an ambassador for Jumia Nigeria, Remy Martins, and notforsale.ng.
Related: The full biography and net worth of Richard Mofe Damijo
He signed an endorsement deal worth millions of naira with Moet and Baileys Nigeria. He was also endorsed by Huawei Nigeria to be an ambassador, in order to showcase its brand to the Nigerian market.
Awards and nominations
The biography of Timini Egbuson does not exclude the several awards and nominations bestowed on him. In the year 2017, he was nominated for Best New Actor of the year at the City People Awards.
In the same year, he was given Revelation of the Year at the Best of Nollywood (BON) awards. In 2019, he won the Prize for Acting at The Future Awards Africa. He was also the Maya Awards Africa nominee for Best Actor. In 2020, he won the Best Actor in a Drama(Movie/TV series), at the Africa Magic Viewers Choice Awards.
Conclusion
We must have garnered from the biography of Timini Egbuson, that he's a talented and gifted young man who gives his all to his career. When he was interviewed by the guardian newspapers, on the impact of his course of study on his career, he said the course of study helped him understand his humans and also helps him get into character.
Related: The full biography and net worth of Toyin Aimakhu
Unlike what several individuals think, his sister Dakore Egbuson-Akande does not land him acting gigs. He has gone far, just because of his talent and dedication to work. He is set to win more awards and will be on our screens for a long time coming.
Comments
comments