Full Biography And Net Worth Of Fireboy DML
Fireboy DML is a Nigerian songwriter, singer, and entertainer who is famous for his great songs. He is one of the new Acts that has swept Nigerians off their feet in recent times. The biography of Fireboy DML is a path that will give you a view into the life of the Artiste, and his motivation for music.
Related: Full biography and net worth of Zlatan Ibile
Birth and early life
The biography of Fireboy DML starts from his birth. He was born and christened Adedamola Adefolahan, on the 5th of February 1996, in Sagamu, Abeokuta, Ogun State. There is a little controversy over his year of birth, and he has not come out to clear the air.
He is however the first child, in a family of three children who are all boys. His primary and secondary education was done in Abeokuta, Ogun State and he moved to Obafemi Awolowo University, Ile-Ife, to study English language. In the year 2017, he graduated with a Bachelor's Degree in English language.
Personal life
Despite singing a great deal about love, the Artiste has not been known to be entangled in any relationship. He keeps his relationship life off social media and away from the eyes of the public.
Net worth
Fireboy DML is estimated to be worth about 233 million Naira. His major source of wealth, being his music.
Career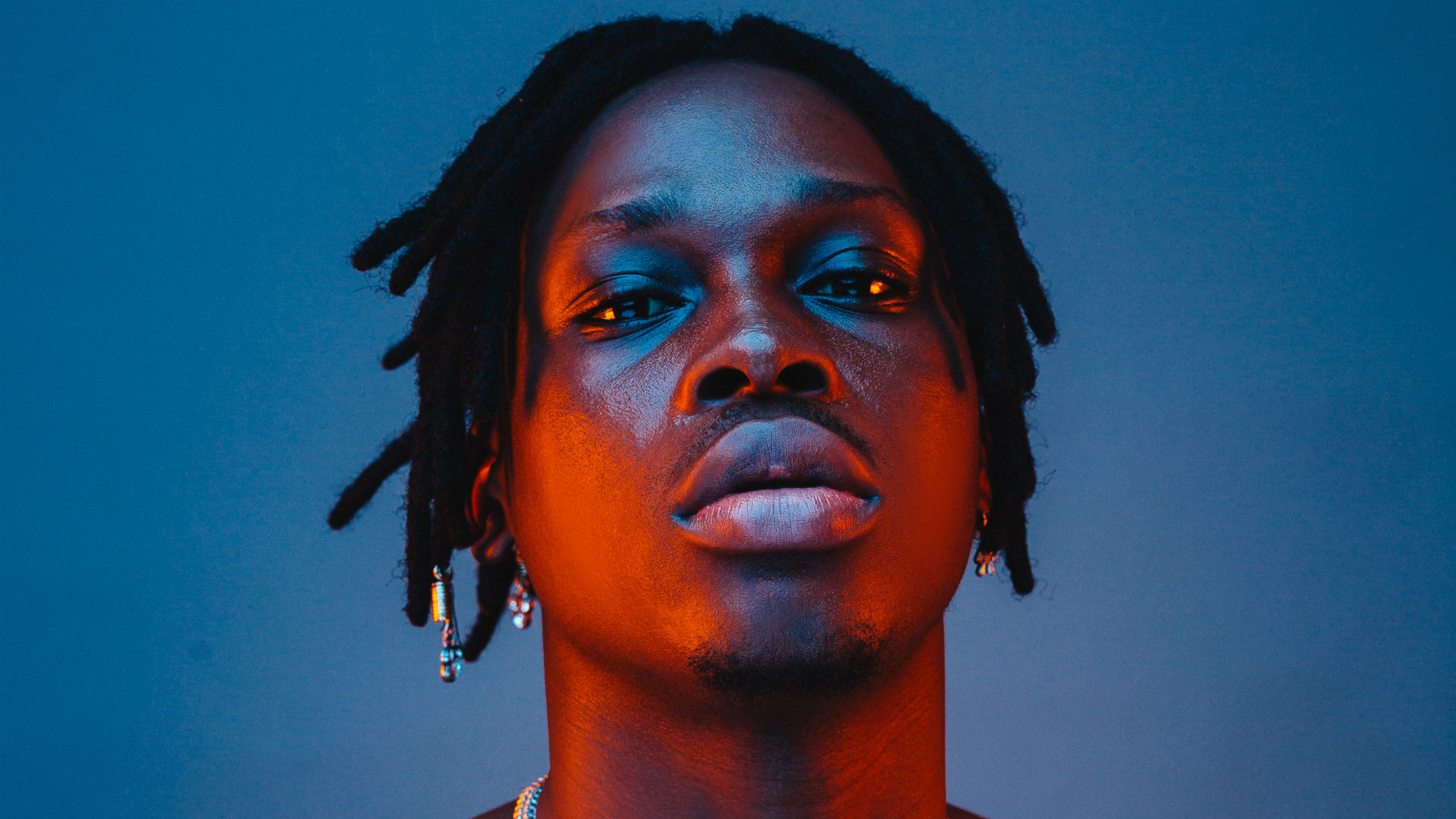 The biography of Fireboy DML, especially as regards his career has an intricate twist. In an interview, he said he was not from a family of Artistes, however, love for the arts grew on him. He began writing poems from an early age and discovered that he could sing when he was 12 years of age. He however did not take it seriously then. He mentioned that his early musical influence came from Jon Bellion, Passenger, and Wande Coal.
Related: Full biography and net worth of Phyno
At the University, he began singing and performing at some shows and soon became really popular amongst the students. He then realized that he could make a living from music. After graduation, he wanted to go back home to Abeokuta but eventually decided to take a risk and move to Lagos to pursue his music career.
Despite his not having relatives in Lagos, he squatted with friends and attended several shows where he either begged to perform or paid to perform. Not making much headway with that, he decided to start writing music for people and charged about 30,000 Naira or less per song.
Fireboy DML was signed to YBNL in October 2018, by Olamide Adedeji. Jealous, which was a Fireboy DMLs breakout song was first released in December 2018 as part of YBNL Mafia Family album. The song however stood out from the others in the album, prompting a re-release as a single, on 25th March 2019. The song brought Fireboy DML to the limelight and was nominated for several awards.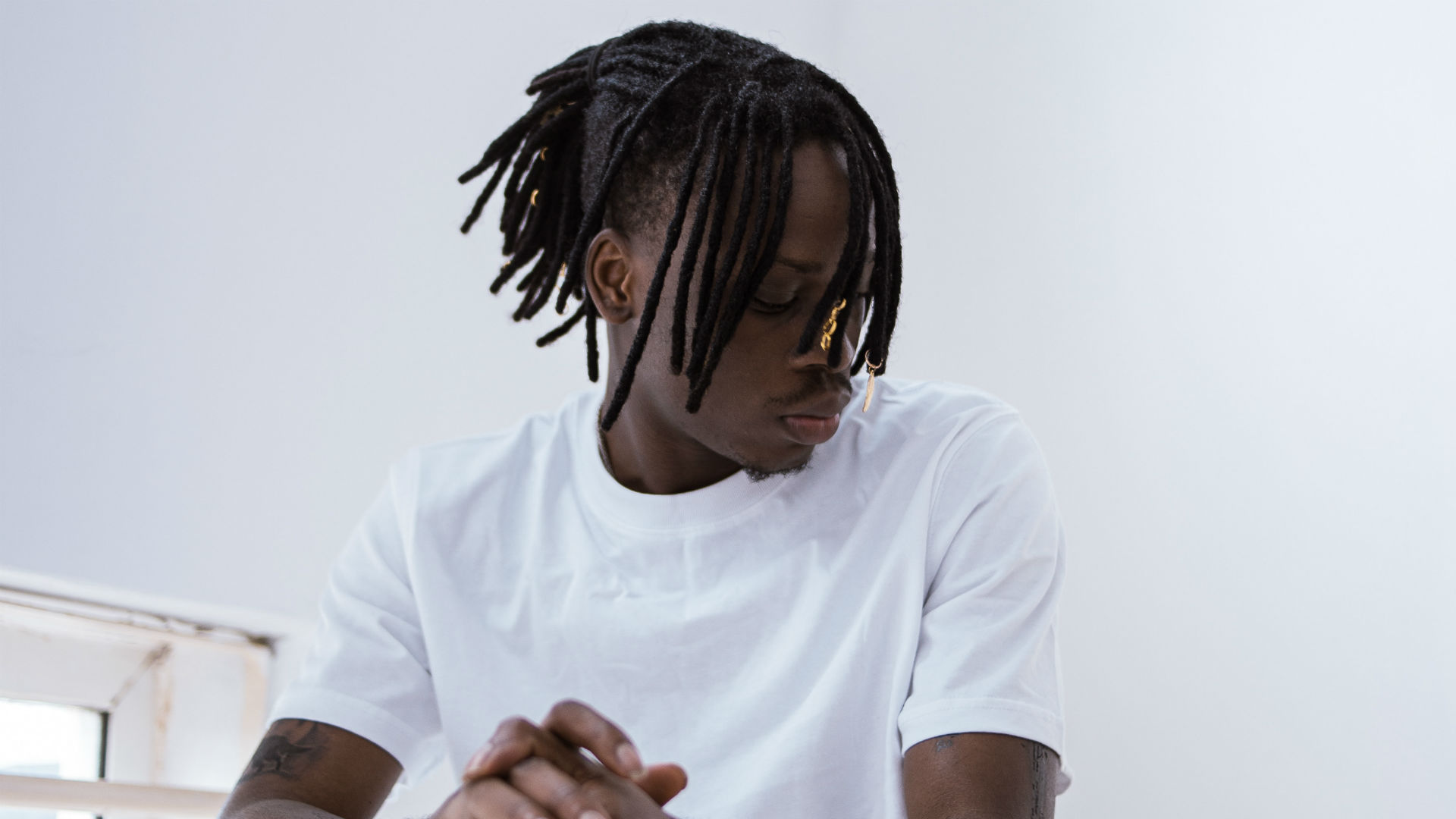 On the 29th of November 2019, he dropped his maiden album, Laughter, Tears, and Goosebumps, under the umbrella of the YBNL nation. It was initially supposed to be released on the 25th of November of the same year. The album contains 13 tracks and does not feature any guest artiste. It is an R&B mix that talks about love and social issues. The album garnered over six million views on Spotify, three days after it was released.
The album got a lot of appraisals and positive reviews, however, it was criticized for its Afro-life label, despite having an R&B feel. Fireboy DML, supported the album, with three of his previously released singles, King, What If I Say and Jealous. He mentioned in an interview, that it took him just five days to complete the album.
Related: Full biography and net worth of Omah Lay
The tracklist of Fireboy DMLs new album, Apollo, was released on the 17th of August 2020. The album featured artistes like D Smoke, Wande Coal, and Olamide. It was produced by Ridi-Makulayo. In an Instagram post, he described the album as one that is about growth, love, and pain and also thanked God and the YBNL for their presence in his life.
Fireboy DMLs songs were included in the FIFA 21 game soundtrack, in 2020.
Style
Fireboy DML said his genre of song is Afrolife. He also mentioned that he writes songs that people can relate to.
Related: Full biography and net worth of Mayorkun
Discography
His studio Albums include Laughter, Tears, and Goosebumps released in 2019. The tracklist includes Vibration, Scatter, Jealous, Energy, Like I Do, Gbas Gbos, King, Omo Ologo, High on Life, Feel, and What If I Say.
He also released Apollo in 2020, as his second studio album. The tracklist for Apollo includes Champion, Spell, ELI, Tattoo, Favourite Song, New York City Girl, Lifestyle, Airplane Mode 9, 24 (Interlude), Dreamer, Afar, Go Away, Shadé, Friday Feeling, God Only Knows, Sound and Remember Me.
A list of his singles include Jealous, What If I Say and Dreamer, all released in 2019. In 2020, he released New York City Girl, Eli, Shade, and Go Away. Other singles of his include King, Don't Say No, G-Strings, Give Me Love, You'll Be Fine, Ajoke and Star.
Awards and nominations
The biography of Fireboy DML has to contain his list of awards and nominations. At The Headies in 2019, he was nominated for the Next Rated and Viewers Choice category. His song Jealous was nominated for Song of The Year. At the City People's Music Awards, his song, Baby was nominated for Popular Song of the Year. He was nominated for Best New Act of the Year and Revelation of the Year, and he went ahead to win the Most Promising Act of the Year.
Related: Full biography and net worth of Naira Marley
In 2020, Fireboy DML was nominated as Best New MVP at the Soundcity MVP Awards Festival. His song Jealous was nominated for Song of the Year and the song also won the Listeners' Choice category.
Conclusion
The biography of Fireboy DML has shown that the young, talented and highly creative singer has carved a niche for himself in the Nigerian music industry. He is one of the numerous Artistes that should be looked out for because he will most definitely continue to sweep his audience off their feet with his very soothing and highly relatable music and lyrics.
Comments
comments