Full Biography And Net Worth Of Timaya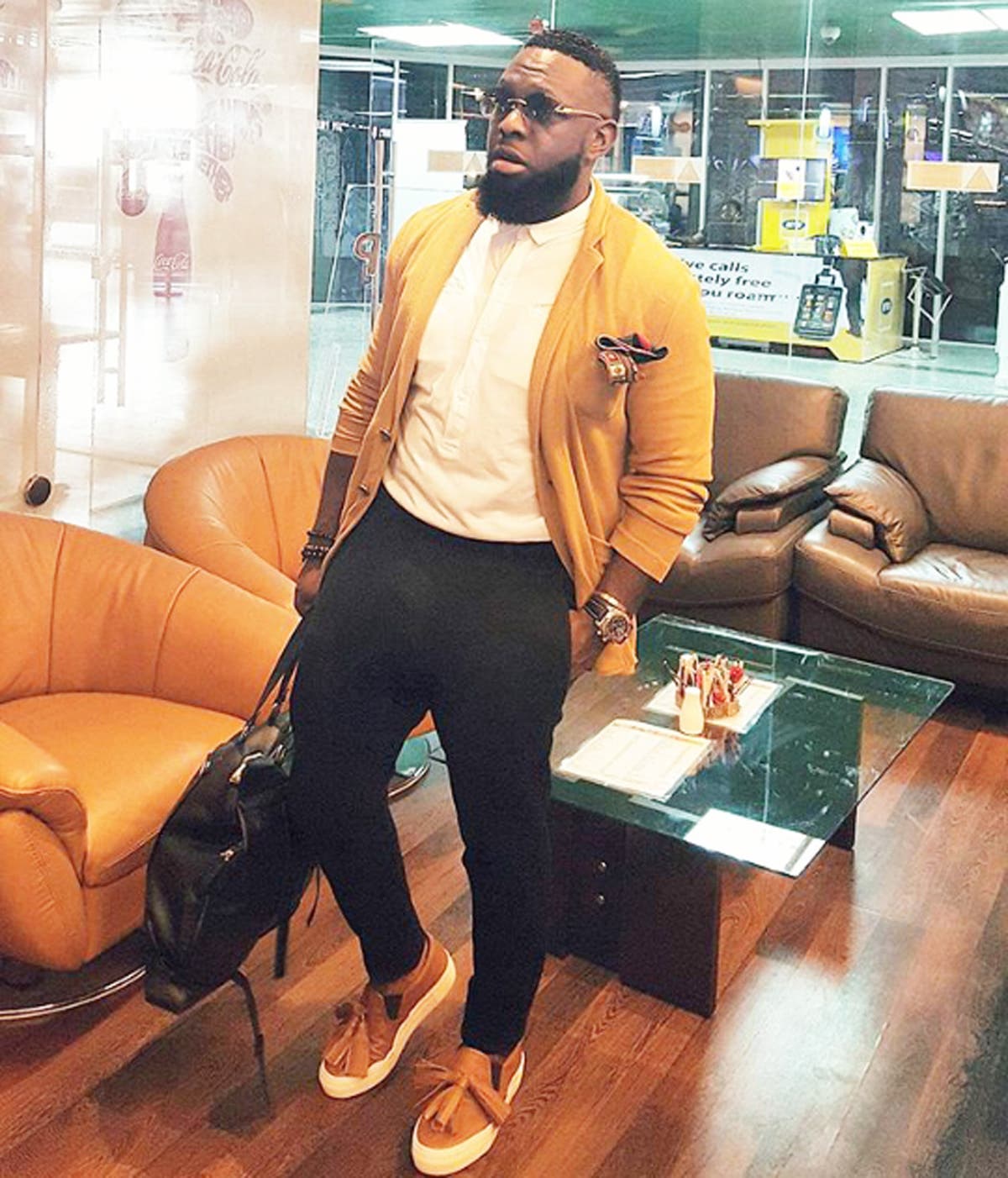 Timaya is a popular Nigerian music artist, songwriter, and entertainer. He has been in the Nigerian music industry for a while and has still managed to maintain relevance. His song, Dem Mama, endeared him a great deal to Nigerian music lovers. The biography of Timaya is an interesting read, that will keep you glued to your seat.
Related: The full biography and net worth of Omah Lay
Birth and early life
The biography of Timaya begins from his birth and explores his career too. He was born and christened Enitemi Alfred Odom in Portharcourt city, Rivers State, Nigeria. His date of birth was the 29th of November 1977. Timaya was born into a really large family as he is the last of fifteen children. His father was a banker and his mother was a trader.
He began his educational pursuing at Assemblies of God Nursery and Primary school, for his elementary education. His secondary education was done at Nkpolu Oroworukwo. These two schools are located in Portharcourt. Before he finished secondary school, his mother made him relocate to Lagos to join his older brother and sister.
This led to him completing his secondary education at Ikeja Grammar School, Lagos. After secondary school, he left Lagos for Portharcourt again to study Banking and Finance but dropped out after one semester due to failure in examinations.
Growing up, he had to sell plantain on the streets of Mgbuosimini, to help his parents make ends meet.
Personal life
Timaya was known to be previously romantically involved with actress Princess Njamah. Their relationship however hit the rocks, but they have continued to be friends despite going their separate ways. Timaya however, is currently involved with Barbara. They have two beautiful daughters together, namely, Emmanuella and Grace.
Related: The full biography and net worth of Joeboy
Net worth
Timaya is estimated to be worth about 1.1 billion Naira. His source of wealth is from his music and endorsement deals. He was signed as a brand ambassador for GLO Nigeria, in October 2016. He is also a proud owner of a mansion in Lekki and has several cars in his collection which includes two Range Rovers, a Bentley, Mercedes Benz Glen, Mercedes Benz G55 AMG, and a Lexus.
Career
Timaya fondly referred to as the Egberipapa one or Dem mama soldier didn't always have it easy. He had a difficult sail through college. He, however, was a talent in music, and he won a number of competitions while in secondary school.
Starting out, Timaya was a backup singer and sang for the renowned musician, Eedris Abdulkareem. He featured in videos of a popular rap group, called UDX, which was based in Lagos. He eventually sang with other musicians like Raphael, Kunle, Temi (Divino), and Biodun.
Related: The full biography and net worth of Peruzzi
Timaya became popular after he released Dem Mama, a song that was about the destruction that was going on in the Delta region that is rich in oil. It talked about the injustice the citizens of Niger Delta faced at the hands of security operatives in their search for Niger Delta militants.
It was as a result of this song, that he was nicknamed the Egberi-papa of Niger Delta, meaning the Town crier of the people.
Timaya has stood the test of time and gained massive relevance in the Nigerian music industry because of his versatility. He switches between Reggae, Dancehall, Hip-hop, Afrobeats, and Hip-hop Afrobeats. Timaya is also a great music producer and songwriter. He writes his songs and also writes for other people.
Some artists that have gained massively from his songwriting and music producing skills include the YouTube star, Jarrett Holt, Eulonzo Jordan, and others.
Related: The full biography and net worth of Naira Marley
Timaya has worked with a number of music artists which include J Martins, P-Square, Spyder Man, and a host of others.
The Egberi-Papa, as he is fondly called was appointed in 2011 as a peace ambassador by the Inter-religious and International Federation for World Peace (IIFWP). This appointment came, sure to his involvement in charting a good cause and his socially conscious music.
Timaya set up DM Records and some of the artists he has groomed include Patoranking and Runtown. In recent years, he signed a new artist, King Perryy.
Related: The full biography and net worth of Zlatan Ibile
Timaya Songlist
Timaya has released a number of singles and albums. Some of them include
2 Stoopid
I Can't Kill Myself
Balance
Kom Kom (featuring King Perry and Patoranking)
Bam Bam" (featuring Olamide)
Ah Blem Blem (Electric Bodega Remix)
To U
Ah Blem Blem
Telli Person (featuring Olamide and Phyno)
Dance (featuring Rudeboy)
I Like the Way (Electric Bodega Remix)
Pity 4 Us
Woyo
Money (featuring Flavour)
Bang Bang
I Like the Way
Some More
Amayanabo
I Concur
Ukwu
Sanko
Lai Lai
Gbagam
Bow Down
Ekoloma Demba
Awards and nominations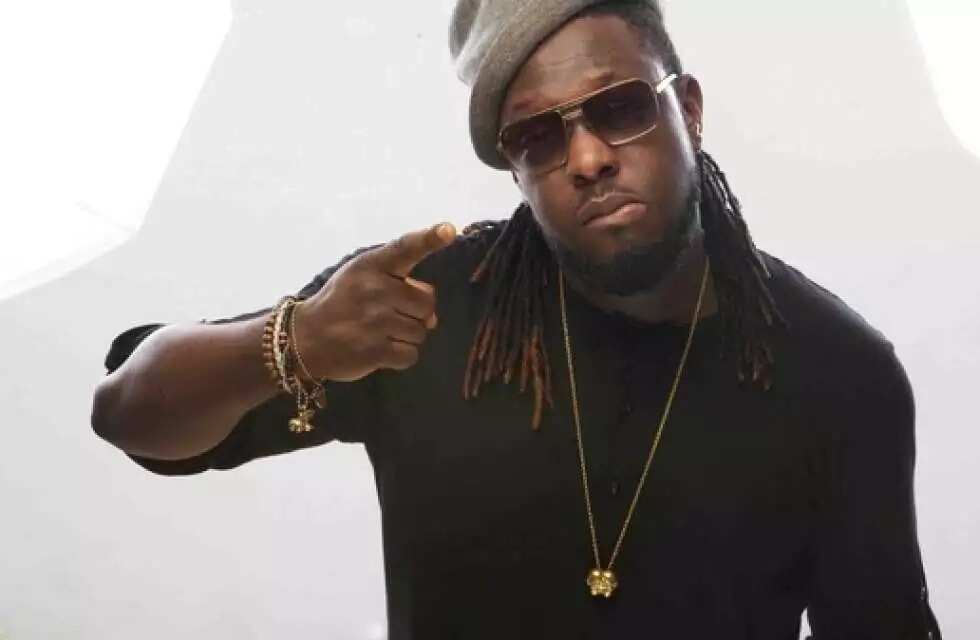 The biography of Timaya will definitely contain his numerous awards and nominations. He has received a lot of awards and some include
In 2011, he won Afrotainment-Museke Online African Music Awards for Best Afro-Dancehall song, Plantain Boy.
Nigeria Music Awards, 2008 gave him the award of Album of the Year, for his song, True Story.
At the Headies, he won the following awards
Related: The full biography and net worth of Kizz Daniel
Best Reggae/Dancehall Album award, for the song True Story in 2008.
Best Reggae/Dancehall Album award, for the song Gift and Grace in 2009.
Best Collaboration category for the song Good or Bad (with J. Martins and P-Square) in 2009.
Best Collaboration category, for his song, Kokoroko (with Kefee) in 2010
In 2009, Timaya was nominated for Artist of The Year at the Headies.
At the Nigeria Entertainment Awards in 2014, he was nominated for Indigenous Artist of the Year.
Timaya was nominated and won some awards at the AFRIMMA awards.
He was nominated as Afrimma 2015 Best Dancehall Artist.
He was also nominated as Afrimma 2016 Best Dancehall Act of the Year
In 2017, he won the Afrimma Dancehall Act of the Year.
He was also nominated for Afrimma 2018 Best African Reggae/Dancehall Act.
Conclusion
The biography of Timaya reveals, that the Egberi-Papa of Bayelsa, is a man of grit, strength, and passion. He is a fearless individual, who uses his music as a voice for his people.
Related: The full biography and net worth of Phyno
Comments
comments